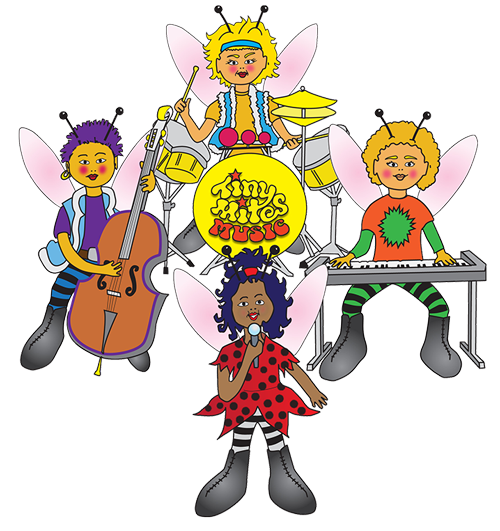 What We Do
We provide fun filled, interactive and original music/dance and yoga classes, and Theatre Shows for young children and babies. Our products are suitable for nurseries, schools, theatres, holiday parks, corporate events and festivals.
Our original songs are recorded by professional musicians, and are linked to EYFS and Key Stage Learning. Our classes and shows are performed by professional actors and singers.
The Tiny Mites Programme is phenomenal, we'll definitely book it again for next year. We've had such a good response from parents and children alike
This is the first show my children have ever seen. They really loved it and joined in with all the actions. It was such a pleasure to see their enjoyment, and us adults loved it too!!
Perfect For All Ages
Encourages language and listening skills

Stimulates imagination and learning

Enhances understanding of rhythm and timings

Introduces children to different sounds and styles of music

Encourages personal, social and moral development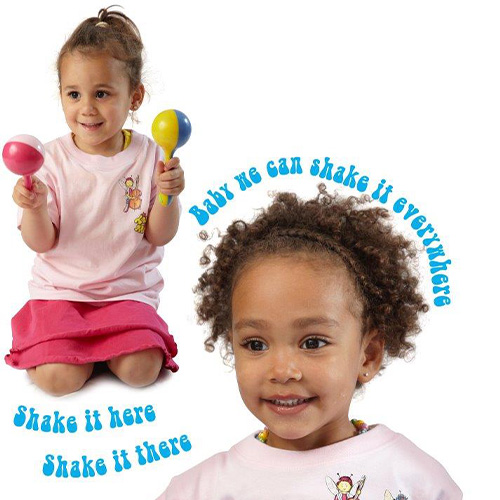 Tiny Mites Music
Interactive music and movement classes.  Age specific: Mini Mites, Mega Mites and Tiny Mites
Yoga Mites
Brand new, original Yoga and Mindfulness classes with fun interactive songs for 2-5 year olds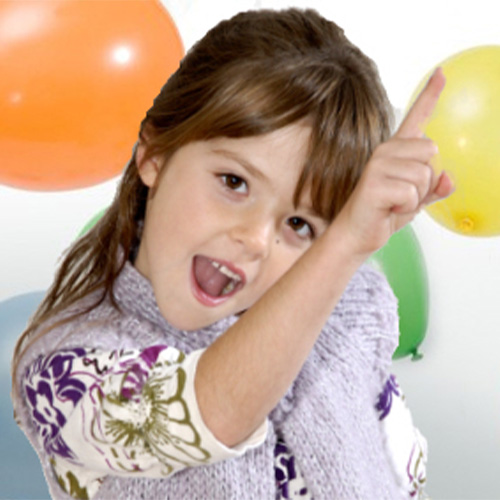 Parties
Tiny Mites Music or Yoga Mites parties.  Character parties (Elsa, Peter Pan, Jack & the Beanstalk, Cinderella) or Pure Imagination Party Plays.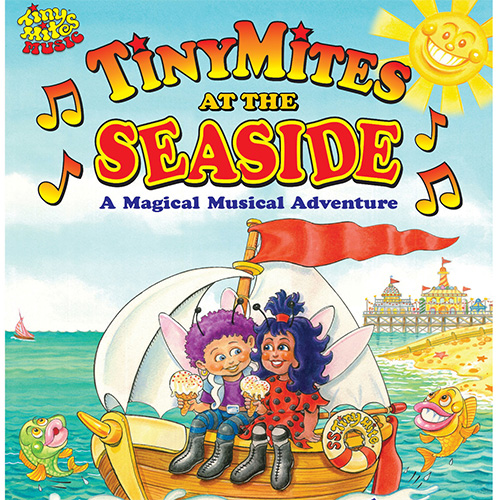 Theatre Shows
Interactive, quirky, fun and fast paced shows for 0-8 year olds and their families.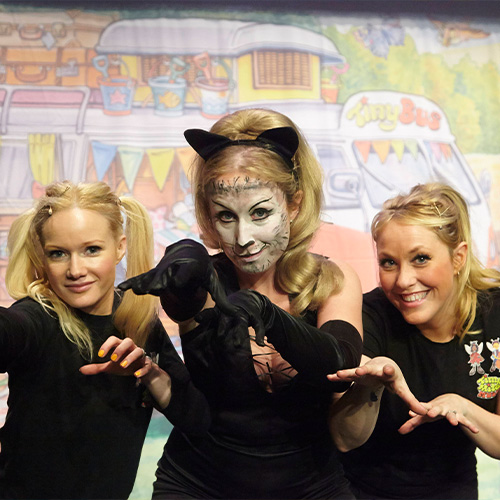 Drama Mites
Group improvisation, drama games, characterisation and confidence building classes with original songs and themes.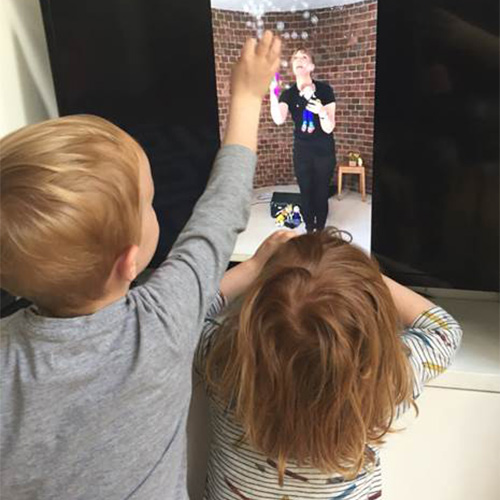 Tiny Mites TV
Recorded, interactive sessions to enjoy at home or at nursery with your children.